Austin-based Product Design Lead/running addict with 15 years' experience designing, building and supporting agile digital solutions.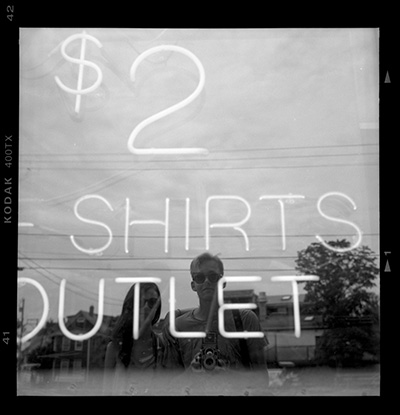 Julianne and me in Provincetown, Cape Cod
I'm a player-coach designer aligning teams by focusing on problems, goals, personas and success. I enable pods to move quickly and confidently by finding the fastest path to shared understanding—reduce waste, learn fast, build fast, iterate. I push teams to focus on outcome over output, making sure our work is successful, and discovering insightful iteration opportunities when it's not.
Currently Sr. UX Researcher at Calm, making the world a happier and healthier place.
Check out some of the work I've done here.