Austin-based Product Design Lead/running addict with 14 years' experience designing, building and supporting agile digital solutions.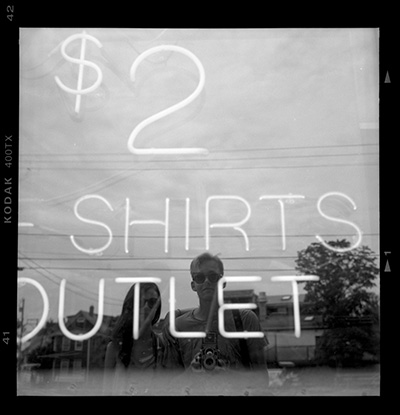 Julianne and me in Provincetown, Cape Cod
I'm a player-coach designer aligning teams by focusing on problems, goals, personas and success. I enable pods to move quickly and confidently by finding the fastest path to shared understanding—reduce waste, learn fast, build fast, iterate. I push teams to focus on outcome over output, making sure our work is successful, and discovering insightful iteration opportunities when it's not.
Currently at RigUp as Product Design Lead, innovating in the energy space, empowering the people who power the world. I drive interdisciplinary teams to goal-oriented outcomes via a playbook of established design methods, pulling in members of the product team and stakeholders to relevant steps and work. I'm associated with multiple product teams and initiatives to help spot gaps and synergies across efforts. My goal is to act as a force multiplier for teams. I also mentor, coach, unblock and help level up product designers by giving them methods to gather insights and answers, training them on facilitating sessions and workshops, and giving design direction on projects.
Before RigUp I was on ASICS Digital's product team in Boston, collaborating with product managers, designers and engineers to deliver insights on the needs and motivations of millions of members, working to shape the future direction of ASICS Digital's products and services by getting the whole world moving. Previously at Zipcar.
Check out some of the work I've done here.