Boston UX designer with ten years' experience designing, building and supporting agile digital solutions.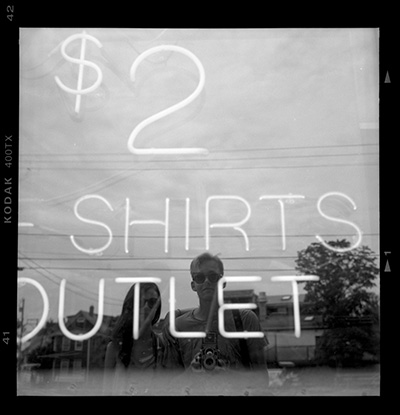 Passionate about design and a firm believer in finding the most efficient ways to accomplish project goals. Currently working as Sr. UX Designer for Runkeeper.
As part of Runkeeper's product team, I collaborate with product managers, designers and engineers to deliver insights on the needs and motivations of our members, and work to shape the future direction of ASICS Digital's products and services. Previously at Zipcar.
Check out some of the work I've done here.